AI generated article drafts
Contilt generates article drafts while giving the writer fine control over the content, this kickstarts the writing process and helps the writer write richer and better articles, faster.
Request a Demo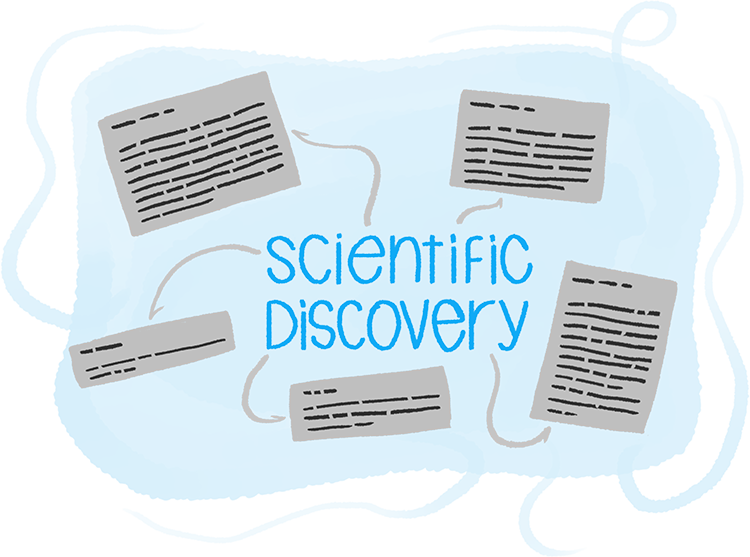 We do the research
Need to research before you write? Contilt helps you learn about your topic by summarizing the important information and allowing you to easily search your sources.
---
Enrich your content
Improve the variety and richness of your writing by having more sources for your article.
Auto search
Contilt shows you the important information while you are writing.
Request a Demo
Are you a publisher or an investor? Interested in trying our service and hearing more about it? Please contact us via this form or via our contact e-mail below and we will get back to you.
---
28 Hanamal Road
Haifa, Israel 3303128